Advanced Chiropractic Technology Close to Home
At Foundation Chiropractic, we use the latest in chiropractic technology to ensure we take the best possible care of our patients. Take advantage of Digital Dynamic Radiography and PulStar technology to provide a clearer view of your spinal health. Dr. Marie is ready to put this technology to work for you, getting the best results in a shorter time frame!
Contact Us

How We Use Chiropractic Technology
Dr. Marie and Foundation Chiropractic focuses on diagnosing and structural correction using advanced, gentle technology. Our diagnosing tools allow us to clearly see areas of spinal tightness and stiffness or take motion X-rays. This leads to precise and calculated treatments, all with the gentle and compassionate care you've come to expect at Foundation Chiropractic.
Prior to an adjustment, we demonstrate what the experience will be like for you. There is no twisting or cracking of the spine. We'll also show you 'before' and 'after' images to show you how your body should be and what kind of difference we can make. At Foundation Chiropractic, our advanced technologies help you regain a healthy, strong foundation to health.
Digital Dynamic Radiography
Dynamic Digital Radiography (DDR) is X-ray in motion.
With DDR chiropractic technology, we can see the movement of your neck and spine like never before. Now, we can spot problems that are commonly missed with traditional X-ray equipment like misalignments and weakened muscles.
Partnered with Foundation Chiropractic's expertise and techniques, we pinpoint the cause of your pain and get the treatment you need faster!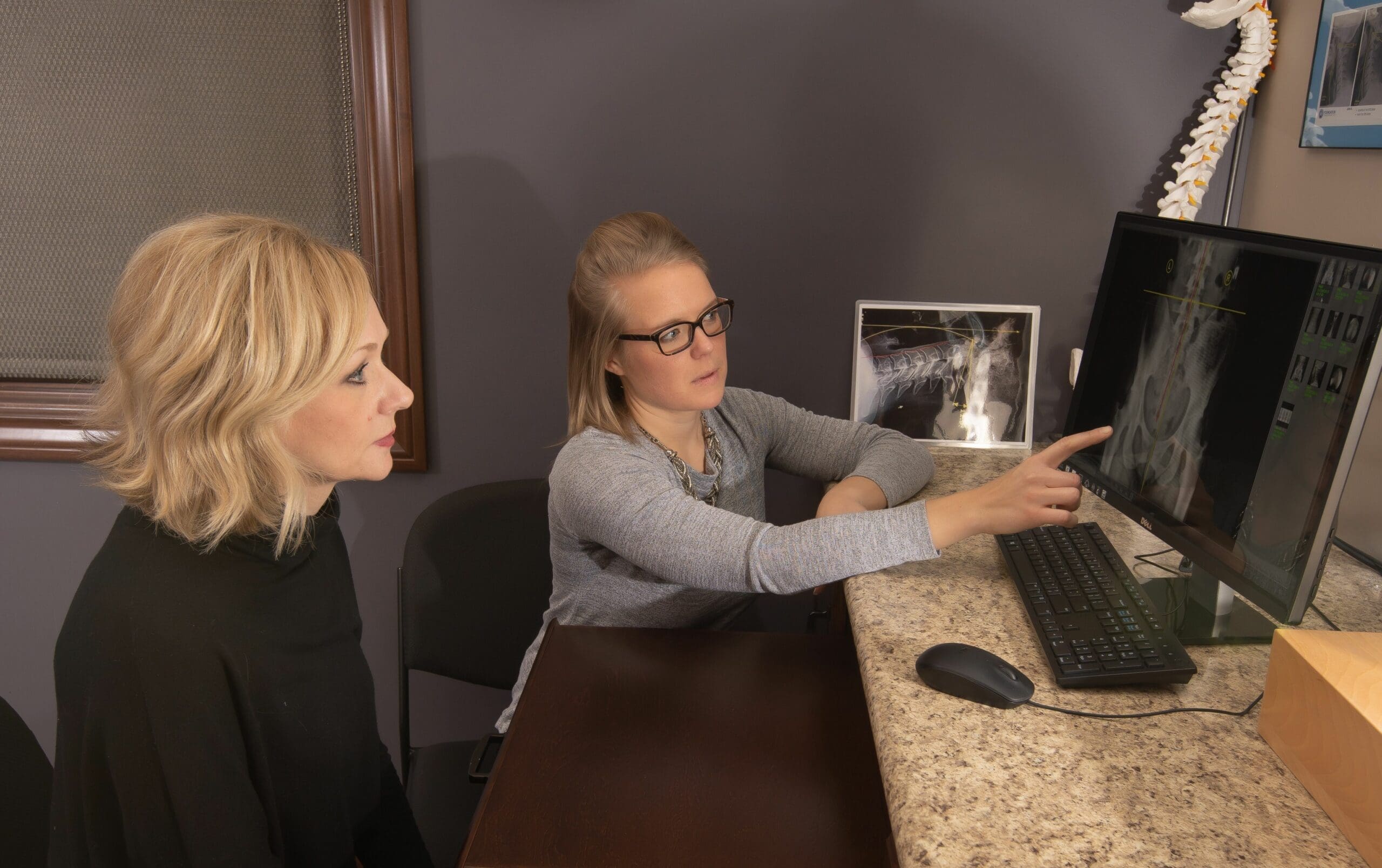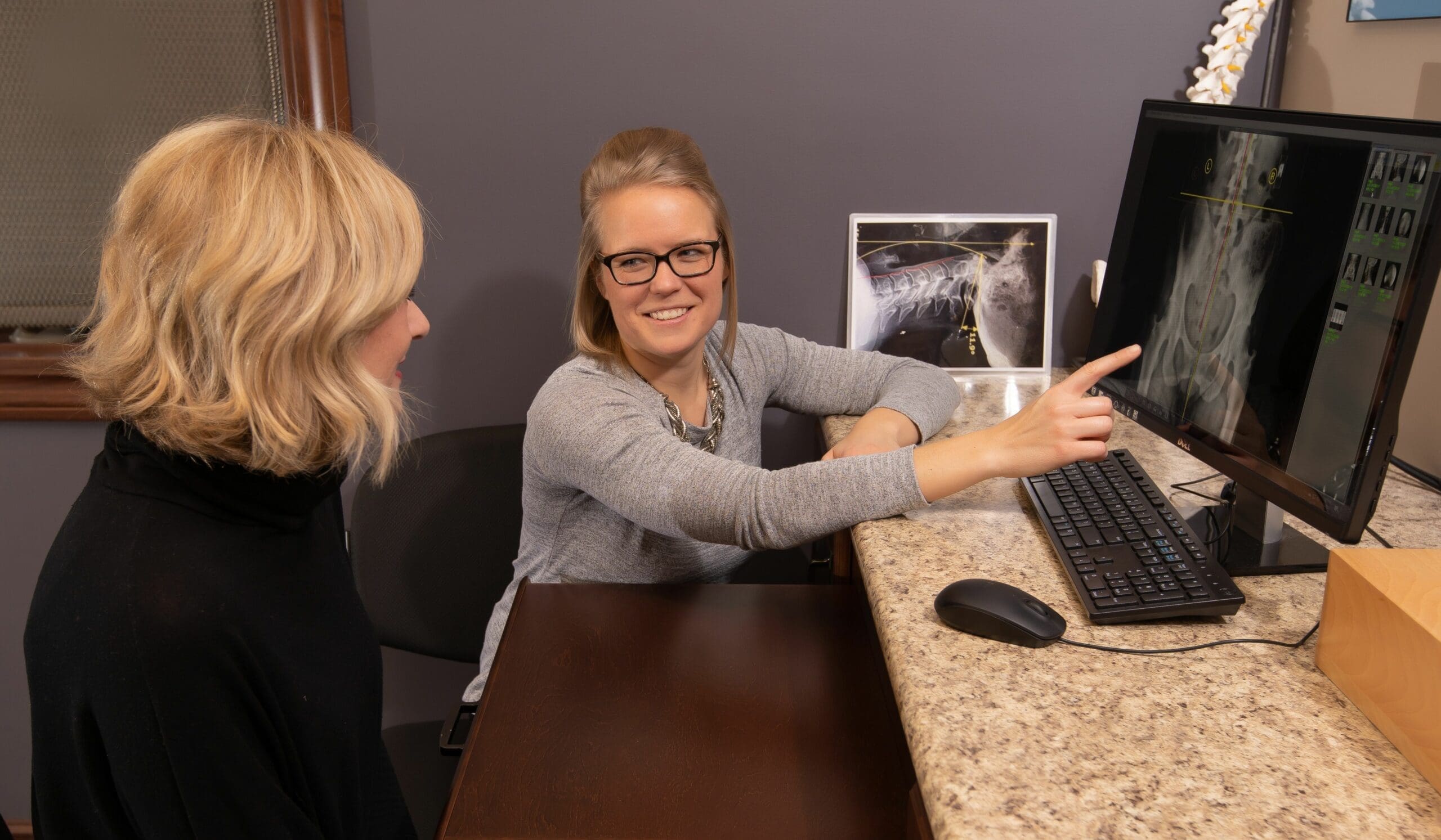 PulStar
Foundation Chiropractic offers the PulStar instrument to our patients who need a gentler approach to their adjustment. If you are afraid of the chiropractor, PulStar technology was made for you!
PulStar is a non-manipulative chiropractic technology used with comfort and healing in mind. First, we run the PulStar wand along your spine to clearly see areas of tightness and stiffness. Then, the precise and gentle instrument allows us to work on the exact bone that needs to move, as well as work on soft tissues and extremities.
The entire diagnostic and treatment process only takes a few minutes with PulStar. Other than some gentle pulses and the wand on your back, you won't feel a thing.
If you have put off chiropractic care due to the fear of painful or awkward adjustments, ask us about PulStar!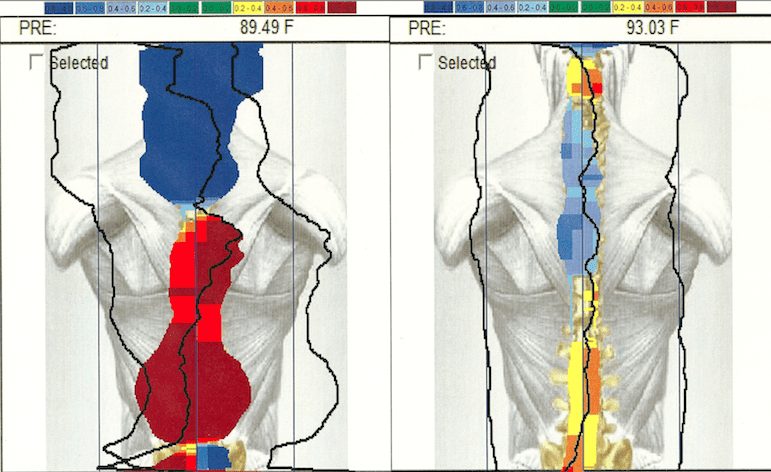 Paraspinal Thermography
Discover the power of Paraspinal Thermography at Foundation Chiropractic—a cutting-edge technology revealing the severity of nerve interference through a heat graph. Conducted at every visit, these scans track your body's response to care, offering a visual progress report for both you and your chiropractor. Witness the precision of pinpointing nerve irritation, monitor your journey, and experience tailored care that adapts to your unique needs
To learn more about our chiropractic technology or to schedule an appointment, contact us today!
Contact Us