Northwest Columbus' Best Gentle Chiropractic Care
We at Foundation Chiropractic are committed to offering extraordinary chiropractic treatment, no matter the issues you face — from chronic pain and sciatica to allergies and pregnancy-related dysfunction. The whole family can benefit from our chiropractic techniques, not to mention our thorough explanations of our methods. We want you to feel the healthiest you can feel!
Contact Us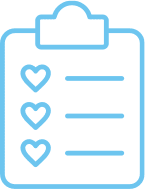 Chiropractic Treatment in Dublin, Ohio: What We Offer You
When you come in for your first visit at Foundation Chiropractic, we'll take the time to get to know you. Dr. Marie will sit with you, explain our chiropractic treatment process and answer any questions that you may have.
After the initial consultation, we'll begin the examination process. Our process to help diagnose your health concerns includes:
Review of your health history
Full spine infrared thermography exam
Motion X-ray and pictures if we find nerve irritation
After your exam, Dr. Marie may choose to adjust you if you need immediate pain relief. The goal is to provide chiropractic treatment need when you need it and begin optimizing your health.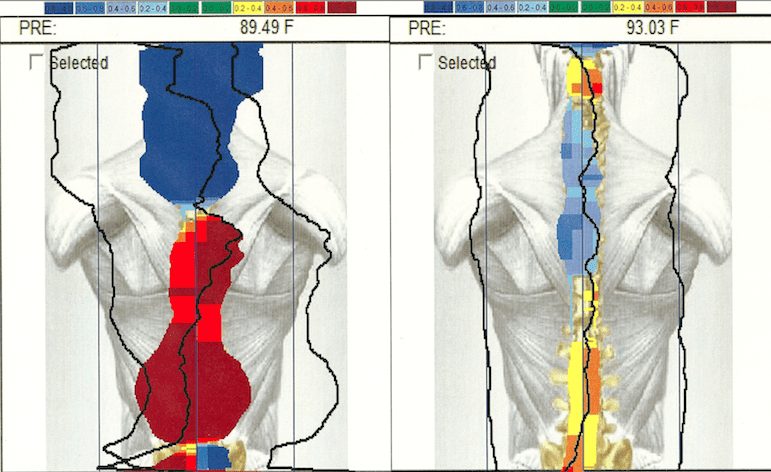 Your In-Depth Report of Findings
When you return for your second visit, we'll review your exams and test results. We'll discuss any issues present and explain the chiropractic treatment options to correct them. If you're comfortable with what Dr. Marie has explained, we'll perform your first adjustment.
Every body and their needs are different, so we'll look at your body's ability to adapt, then suggest a care plan to fit your specific needs. Thanks to our advanced technologies, our adjustments usually last less than 10 minutes.
Check Out Our Technology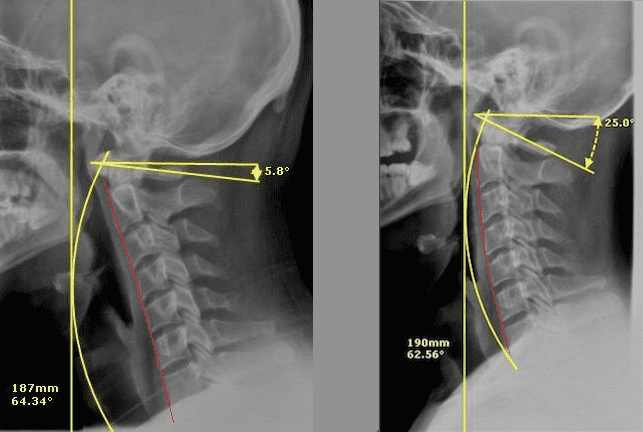 Top Chiropractic Treatment Techniques
At Foundation Chiropractic, we use the latest and most effective techniques and systems to help our patients feel great and live their best lives. From training to technology, we'll make sure you're comfortable, well cared for and positioned to overcome whatever issues you may be experiencing. Our techniques include:
The Pierce Results System
The Webster Technique
Low-radiation video X-rays
Gentle adjustment
Learn More About our techniques Meeting Your Health Goals
You're busy. We understand. You can decide where you want to spend your time and what your priorities are, and we'll suggest care that we think is appropriate for you. Once we've made our suggestions to help you achieve the best health you can, it's up to you to decide which approach to take from there.
take a look at the results here
For more information on chiropractic care for the whole family, contact us now!
Contact Us